Free Private Facebook Group
If you're caught in worry, anxiety, fear, doubt, or avoidance this is the group for you. I'll be talking about how to manage fear and also to recognize it when it shows up. Come join me!
My Patreon Community
It's a blog on steroids only better. It's a community of people all interested in how to master themselves and their lives. It's a way to support my writing and get daily exclusive posts from me. There are 4 tiers to pick from and all of them get the same great content!
My Blogs
Ask Della
Have a question about applying self-mastery in your own life? I have answers and ideas for you. Click the link to send me a question and then wait to see if I answer it on my blog!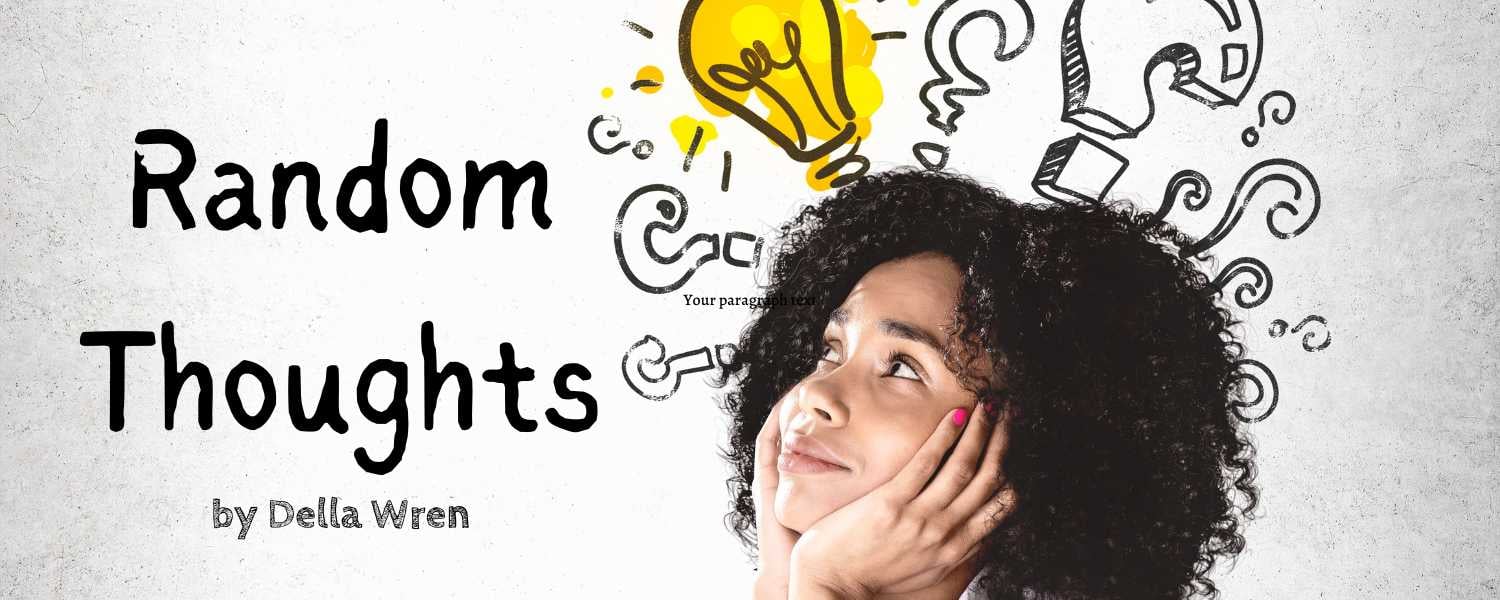 Random Thoughts Blog
This blog is me in my life as a student of the exact same things that I teach. I share my experience, my pain, my struggles, and create clarity from all of it.
If you like the idea of seeing how I use my own work on myself, come have a read. If you really like it, consider subscribing to it. It's free.
Weekly Subscription Blog
This is my weekly blog. Every Tuesday I post a blog to this page. They are meant to be helpful and inspiring. Subscriptions are encouraged for this blog, but not required. All blogs are public and can be read anytime.
Della Wren
Della Wren is the author the book Question Everything. She is also the author of Screw Practicality, The Emotional Truth, How to Be a Spiritual Misfit, and many other titles all under her old name Laura Bungarz. She is a teacher, writer, intuitive medium, blogger, and mom to 2 kids and a dog named Piper. Through her work today, she teaches people how to shift the patterns and habits that keep them stuck and shows them that it is possible, with a little mental clarity, to see things in a way that doesn't have to hurt so much. When she's not working, Della spends her time hanging out with her family.