What's Included
Lifetime Access!
Come back and listen or watch anytime you like. You don't have to worry about missing an episode!
Download and Run!
You can download the audio file (MP3) and listen whenever and wherever you want to!
Gain More Clarity!
Get your brain on board by understanding what's happening and what you can do to help yourself move forward.
Episode List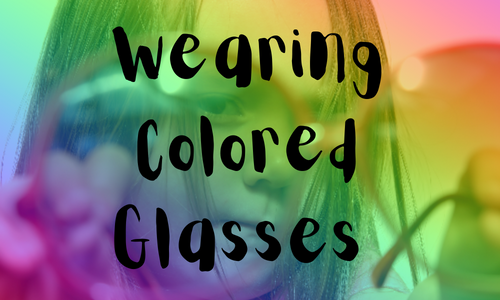 Episode 1 - Listen Without Signing Up!
Your perception matters. Everybody has a pair of colored glasses they wear that skews their perception a whole bunch and makes it very difficult to see the world clearly.
In this episode, learn all about perception, how skewed it is, and what you can do about it.
Listen to this episode completely free! No sign-up required!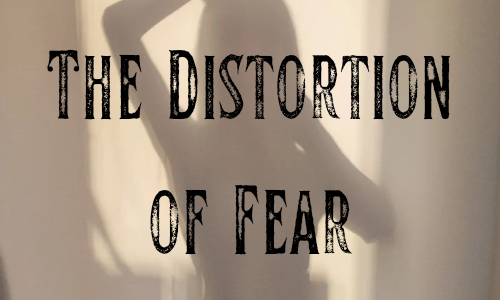 Episode 2
We can't wait for fear to pass. Unlike most other emotions, where if we simply sit with them long enough they go away, fear does the opposite. Fear sticks around and gets stronger.
In this episode, we are talking about how fear stops us from doing the healing work and creating changes in our lives and what we can do about it.
Episode 3
The mind loves to make up a good story with all the gory details included. But, is that story true? How much of what your mind thinks it knows is really true? How much is just the mind trying to protect you?
There are lots of ways to deal with the story of the mind and understand what's happening. Listen in to find out more!
Episode 4
Giving ourselves permission to stay in the room is a big part of getting past the fear of the goal.
Learn how to create a relationship with what you want so that you'll stay in the room when it gets uncomfortable.
Episode 5
Commitments are challenged by fear, pain, and the idea that we "should" do things. Learn to understand why your commitments are causing you pain and how to heal that.
Episode 6
When your thinking is all over the place it causes you to make a plan to fail because you're making choices from pain.
Listen in as I talk about how not to plan to fail and what you can do to stop the cycle of failing or walking away.
It's Free and Easy!
Join now and gain access to all the previous episodes plus the new ones yet to come!