Work With Me
One Day Voxer Group Program
Need a plan to get yourself unstuck and out of a rut when life happens? I have some solutions for you. This is a one-day Voxer group coaching program.
Facebook Group
A private Facebook group community for people needing a little extra support.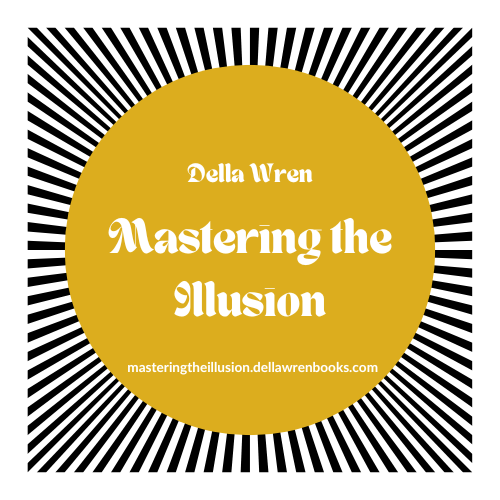 Hybrid Group Coaching
A combination of group calls and private coaching calls. Includes group Voxer chat.
One-to-One Private Session
Get an hour with me to ask questions and get answers. Details are at the link below.
Three Packages Available!
Completely private coaching packages. 3, 6, and 12 month options with payment plans. Includes private Voxer chat with me.
A Voxer Program
It's 7-days of rolling Voxer chat where we talk about how to get on the path of self-awareness. Click the button below to find out more.
Not Sure Which Program Is Right For You?
Click the button to take the quiz and see which programs fit your needs. The quiz is only 7 questions long and will take you less than 5 minutes. It will help you narrow down your choices. If you have questions, you can always reach out and ask.
My Blogs
Random Thoughts Blog
This is my randomness. No schedule. When it rains it pours and sometimes there is a drought. Regardless, it's an adventure. It's completely free and open to everybody. If you'd like to be notified by email, that's still an option just subscribe!
Weekly Subscription Blog
This is my weekly blog. Every Tuesday I post a blog to this page. They are meant to be helpful and inspiring. Subscriptions are encouraged for this blog, but not required. All blogs are public and can be read anytime.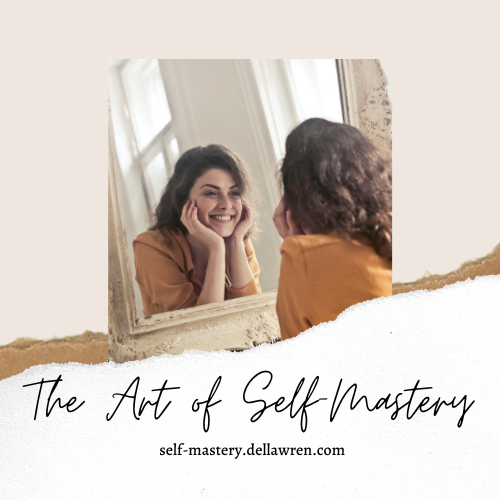 Blog a Book Project
This year I'm publicly blogging my book called The Art of Self-Mastery. Would you like to provide feedback? Have questions? Follow this blog to watch the progress on my book. Weekly posts should be expected, however it may be more at times.
Della Wren
Della Wren is the author the book Question Everything. She is also the author of Screw Practicality, The Emotional Truth, How to Be a Spiritual Misfit, and many other titles all under her old name Laura Bungarz. She is a teacher, writer, intuitive medium, blogger, and mom to 2 kids and a dog named Piper. Through her work today, she teaches people how to shift the patterns and habits that keep them stuck and shows them that it is possible, with a little mental clarity, to see things in a way that doesn't have to hurt so much. When she's not working, Della spends her time hanging out with her family.